Three articles win awards in 2017 NATJA awards competition!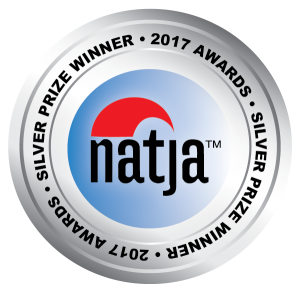 The NATJA (North American Travel Journalists Association) award winners have been announced! I was pleased to receive three awards for 2017! The SILVER prize winner was for my article, "Eternal appeal," on my Greek Isles cruise on Windstar Cruises, published in the Fort Worth Star-Telegram, entered in the category, Cruises – Print Publication. You can check it out on my Windstar Greek Isles cruise page (scroll to bottom to find a PDF of the article, as well as a link to the online version.)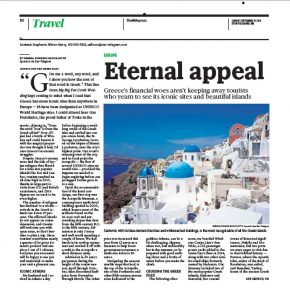 I was also honored to receive two FINALIST awards!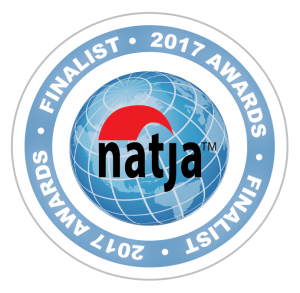 One was for my article, ""Paradise unplugged: Petit St. Vincent private island is antidote to post-election stress," also published in the Ft. Worth Star-Telegram and entered in the Luxury & Resort Travel – Print Publication category. You can  access it here, on my St. Vincent & the Grenadines page.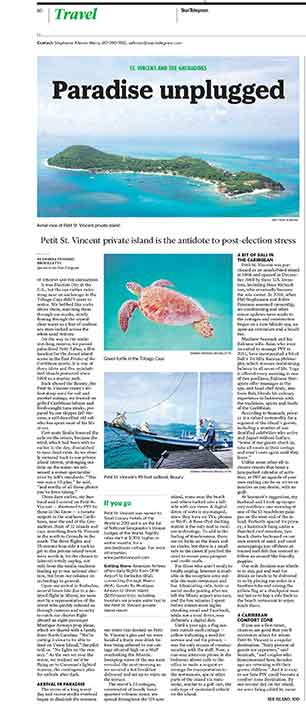 The last was for my article, "Beaches and Beyond," on the Indiana Dunes, published in AAA Home & Away and entered in the Destination Travel – Magazine category. You can access a PDF of it on my blog post here.